Photos
I have attached three photo albums to verify my

Law Enforcement

&

Paramedic

Experience

, my

Military

Service

and some of the locations where I have

C

ampaigned/Volunteered

since December 2018. My law enforcement & military leadership background, integrity, transparency, and the opportunity to earn your vote are critical in proving I am the right choice for your Sheriff.
My word is part of my legacy. If

I say I'll do it

,

I WILL do it

! I believe in being

accountable

and

personally available

to

every

Boise County Community

.
on

May 19th, 2020

Please Elect
Gregory Keefer for Sheriff of Boise County
Monday, February 18, 2019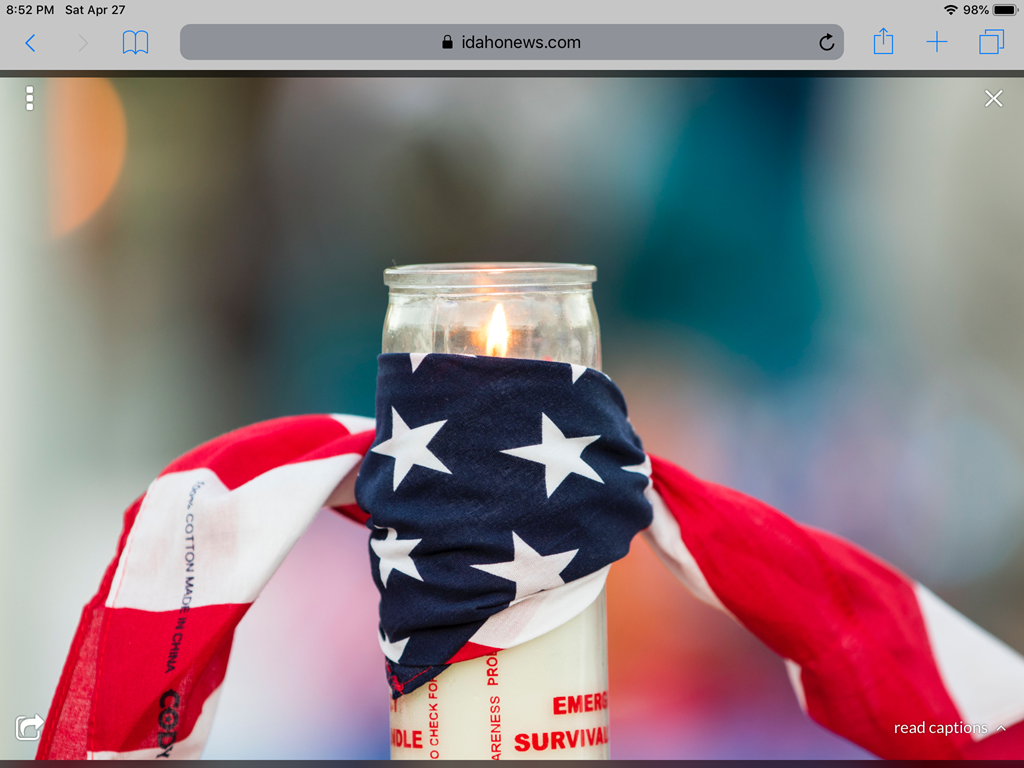 Here are some of the events I have attended while campaigning since December 2018. I spend a lot of time Campaigning/Volunteering in Horseshoe Bend, GV/Crouch, Idaho City, Placerville, Centerville, Robie Creek, Wilderness Ranch/Osprey and Lowman.
---
Monday, January 7, 2019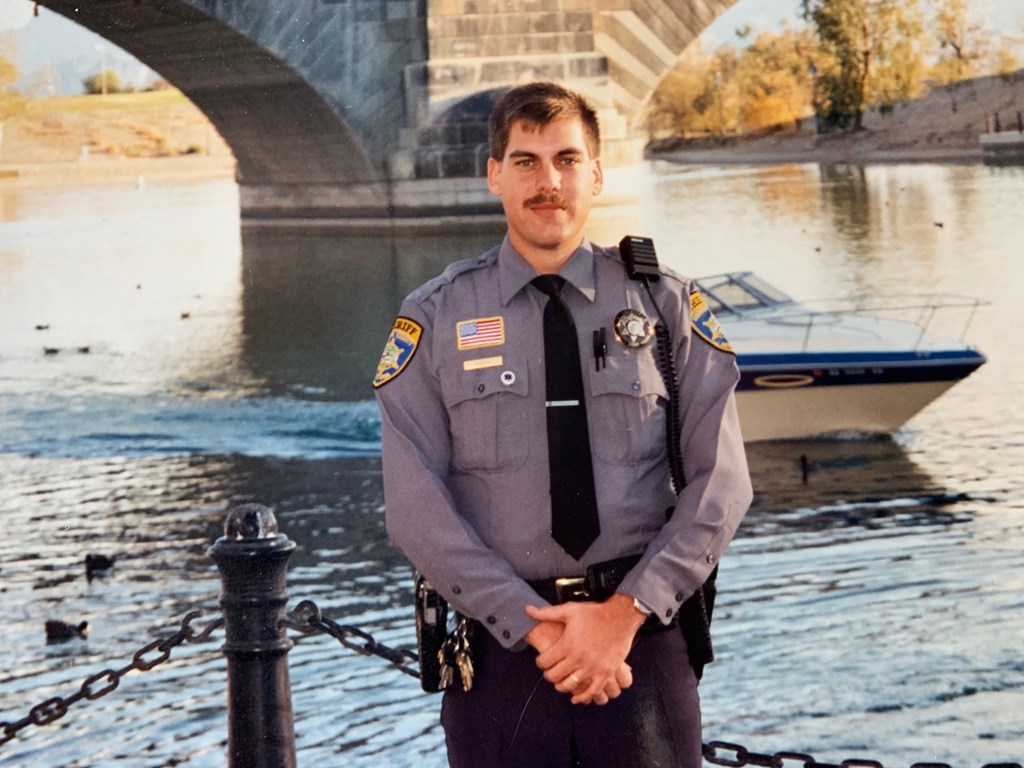 Mohave Co. Sheriiff's Office, Az. Los Angeles County Sheriff-Ca. Patrol, Air Rescue-5 Paramedic instructor, Sheriff-law enforcement/Paramedic credentials and Sheriff Commendations from different Sheriff divisions I have worked.
---
Monday, January 7, 2019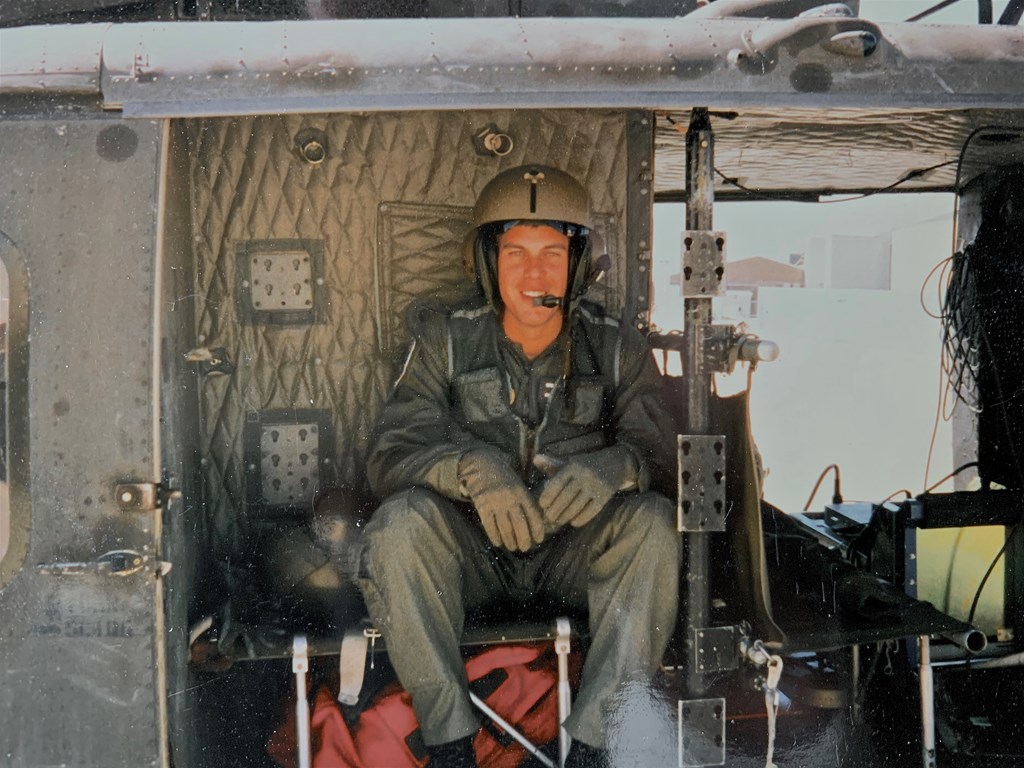 US Air Force NASA Space Shuttle Medic UH-1 Helicopter, Air Force Survival School, Joint Guardian C-130 with SEAL Team, Joint Guardian-Kosovo/Macedonia Medevac UH60/C-130, JFK Special Warfare Center and School, 2 months following 09/11-NYC Twin Towers site, Selection and Letters of Recommendations from units I served in.